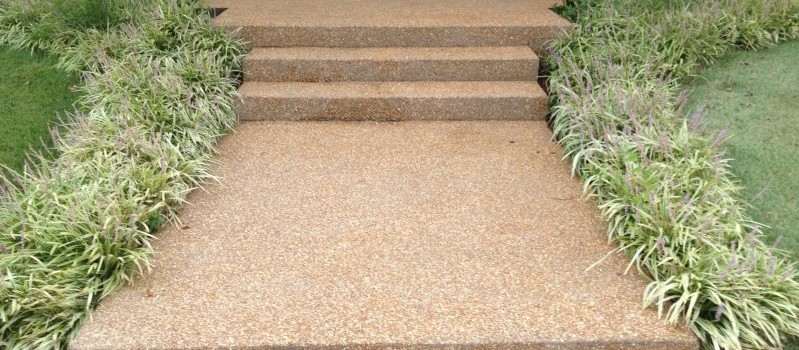 Concrete Cleaning
Has your concrete, brick, pavers or other hardscape surfaces become dirty or discoloured? Does there appearance detract from the curb appeal of your home or business and do they become dangerously slick when wet?

Types Of Concrete We Clean:
Driveways
Walkways
Porches
Let Clearviews Window Washing and Cleaning Services help.
By utilizing equipment and cleaning solutions specifically designed to quickly and evenly clean dirt, grime, stains, algae and other contaminates from your concrete and other hard surfaces. You will be able to see an immediate and dramatic improvement in the cleanliness and appearance of these surfaces and your property's curb appeal will be restored.
Our Gallery
Thanks for your interest. We will get back to you as soon as we can!