Got Rust?
Rust stains not only affect the aesthetics and curb appeal of your home or commercial property they can also spread from surface to surface and cause permanent damage if not properly removed and neutralized.   Stains that are dealt with quickly will minimize long term damage and provide the best end result.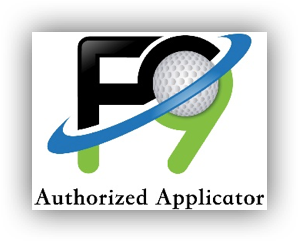 As a member of the F9 Brac professional applicator team Clearviews has the equipment, products and expertise to effectively identify, remove and neutralize those unsightly stains and remove the risk of long term damage.
Rust can come from a variety of sources, mainly from metals or fertilizers that contain iron.  Most concrete rust does not travel more than 1/16" deep into the concrete.
Orange Battery Acid is an orange flash acid "burn" that can travel down your driveway and into the street.  Flash acid burn looks almost identical to rust in appearance, but it is very different.  If your battery acid is white, unfortunately this can travel throughout the entire slab and there is no cleaner that can remove the white stain.
F9 Works on:
CONCRETE,
BRICKS,
PAVERS,
TILE,
STONE,
STUCCO,
ASPHALT,
VINYL,
SIDING,
SHINGLES,
RUBBER, 
SIDEWALKS AND MORE!
Our Gallery
Thanks for your interest. We will get back to you as soon as we can!